San Sebastián has one of the world's best wineries: Restaurante Rekondo. Check it out.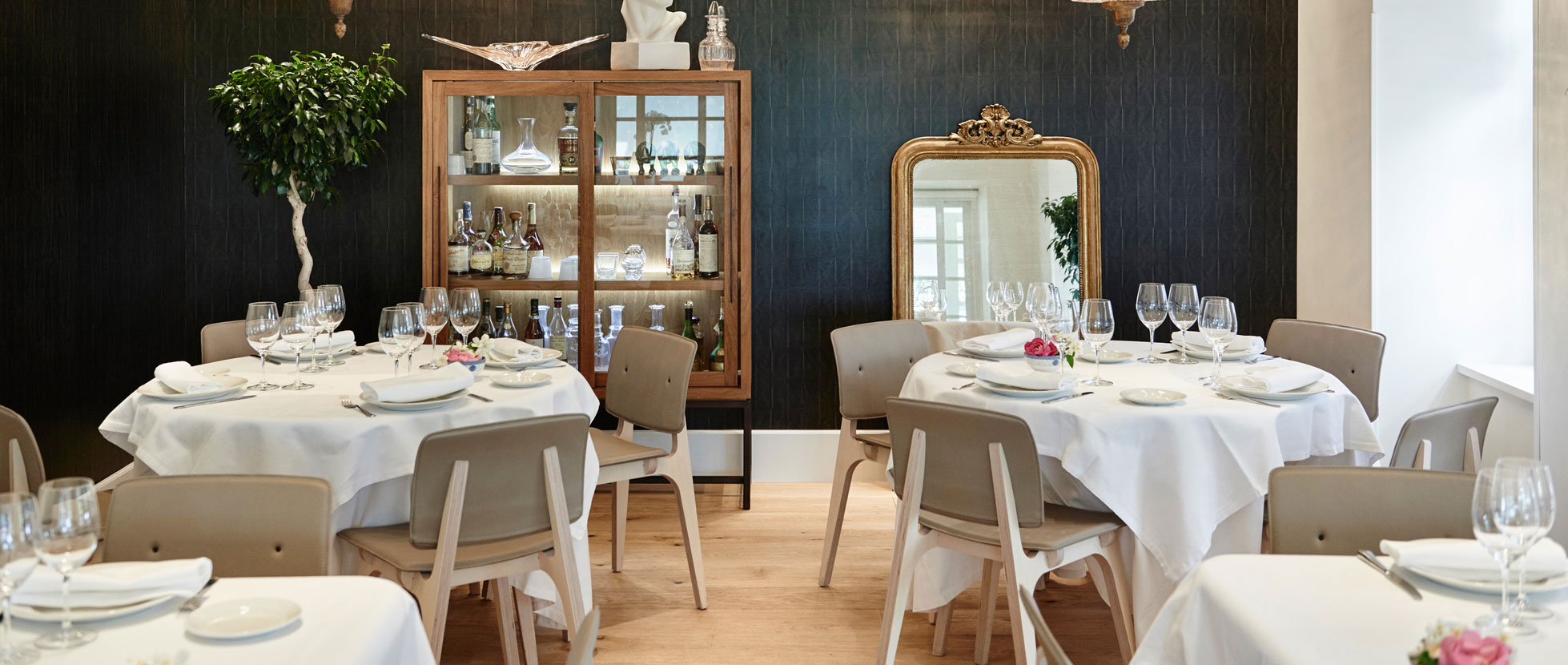 Want to take a look at one of the world's best wine cellars? It's in San Sebastián.
Dive into an unbeatable culinary experience in the Basque Country and discover the true taste of excellence at Rekondo, a temple of gastronomy that goes far beyond borders. Acclaimed as one of the region's best restaurants and one of the world's leading wineries, Rekondo will seduce you with its timeless essence and its passion for wine.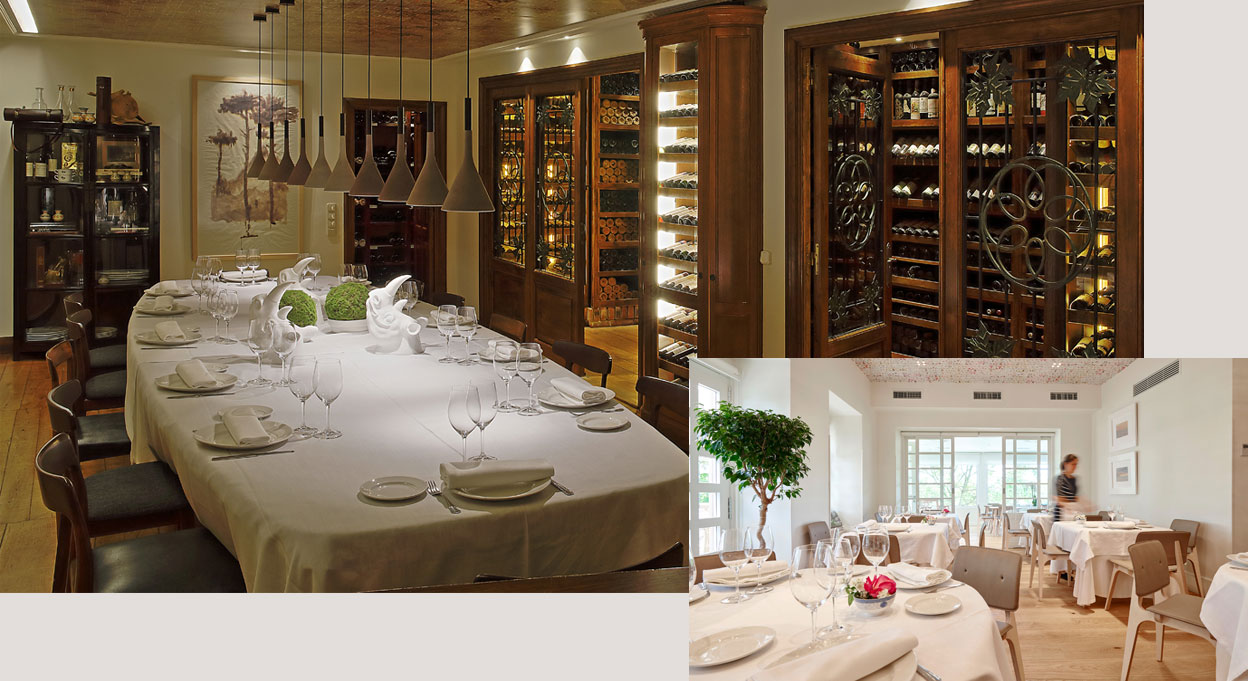 Reasons to pay a visit to Rekondo:
Gastronomic Legacy: On the strength of decades of culinary tradition, Rekondo brings together the Basque legacy and innovation, creating unique recipes to tickle the fancy of the most demanding palates.
Eminent Wines: One of the world's enological treasure troves, its cellar contains an impressive collection of wines with some rare exclusive jewels to delight winelovers. The Rekondo cellar has an astounding collection of over 100,000 bottles of wine, carefully selected.
Sophisticated Ambience: Dive into an elegant, cosy scenario awash with the essence of Basque culture, and create the perfect atmosphere to enjoy a memorable dinner.
Exquisite Sampling Menu: Each recipe is a masterpiece combining fresh local produce with state-of-the-art culinary techniques to offer you a unique gastronomic experience.
Customised Service: The Rekondo team are proud of their exceptional service, ensuring that your visit is impeccable and packed with special moments.
Panoramic Views: Rekondo's hill location gives you some splendid views of San Sebastián, transforming your dinner into an incomparable visual show.
Historical Charm: The restaurant is steeped in history and character, and its decor is a throwback to bygone days to add a touch of romanticism to your experience.
At Rekondo, every detail is carefully catered for to offer you an out-of-the-ordinary culinary voyage. Add some unforgettable moments to your life, and let Rekondo show you why it is a true gastronomic treasure trove in the heart of the Basque Country.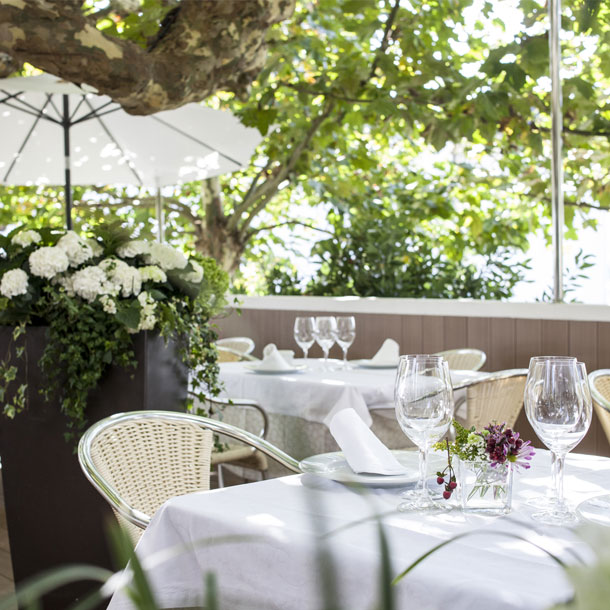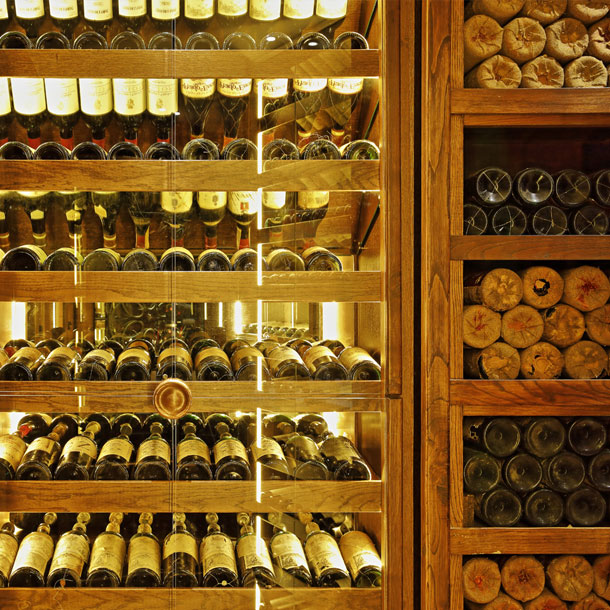 Exclusive Experiences at Zinemaldia: Discover the Nooks and Crannies that Delight the Stars in San Sebastián

Zinemaldia, that magic festival assembling artistes and filmgoers from all over the world in the beautiful city of San Sebastián, is about to start up once again.

Rekondo Restaurant

San Sebastián has one of the world's best wineries: Restaurante Rekondo. Check it out.

Don't you know what a TXAKOLINDEGI is?

If you love wine and good food... you're going to love these.

Hidden corner of San Sebastian

There is a hidden corner that all the citizens of San Sebastian know, but not all who visits gets to discover it.

The most spectacular apartments for your holidays in San Sebastián

They appear in the best rankings for their privileged locations, spectacular views...

The Belle Époque returns to San Sebastián. 1st of July

One more year horse racing returns to the San Sebastian Hippodrome. The summer season opens on July first with the most festive day.

Yoga in a forest surrounded by art

You cannot ask for more: a yoga class in the middle of nature, surrounded by forest and works of art by Eduardo Chillida.