San Sebastian is clearly, iconically and undeniably beautiful. But it also holds secrets waiting to be told, miracles that ensue when you are on your guard, enchanting nooks and crannies keen to be discovered. The place and the moment of seduction. Delicate and unforgettable. Let yourself be carried away.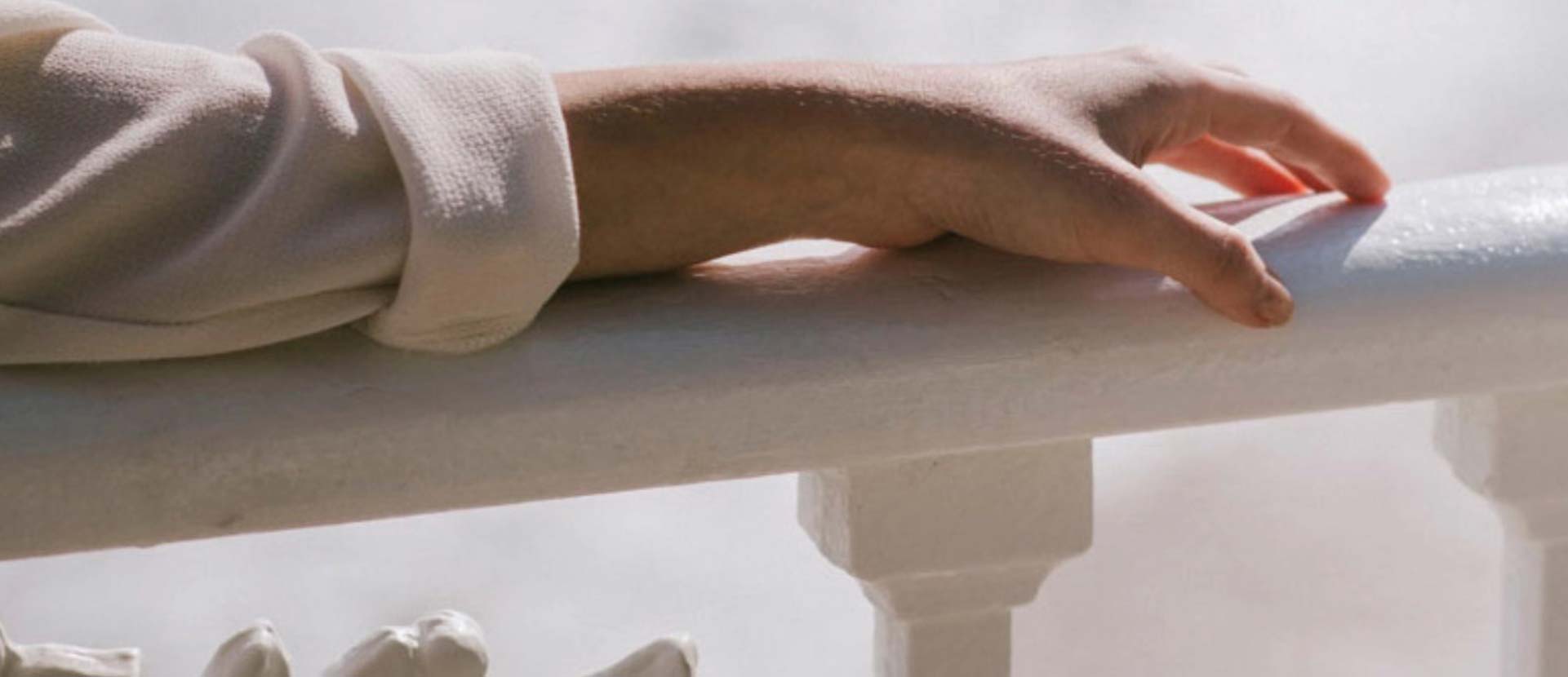 Urumea River enters the Cantabrian sea at one of the most recognisable postcard pictures of San Sebastian.
The
favoured


city.

Fortunate in the distribution of its attractiveness, San Sebastian is surrounded by magnetic topography, with a bay like no other in the world, three beaches, an estuary and a coastline sculpted by an inspired artist. And then, crowning this natural beauty, delicate and exciting artificial delights have been added. A life less ordinary. A fortunate life that we would like to share with you.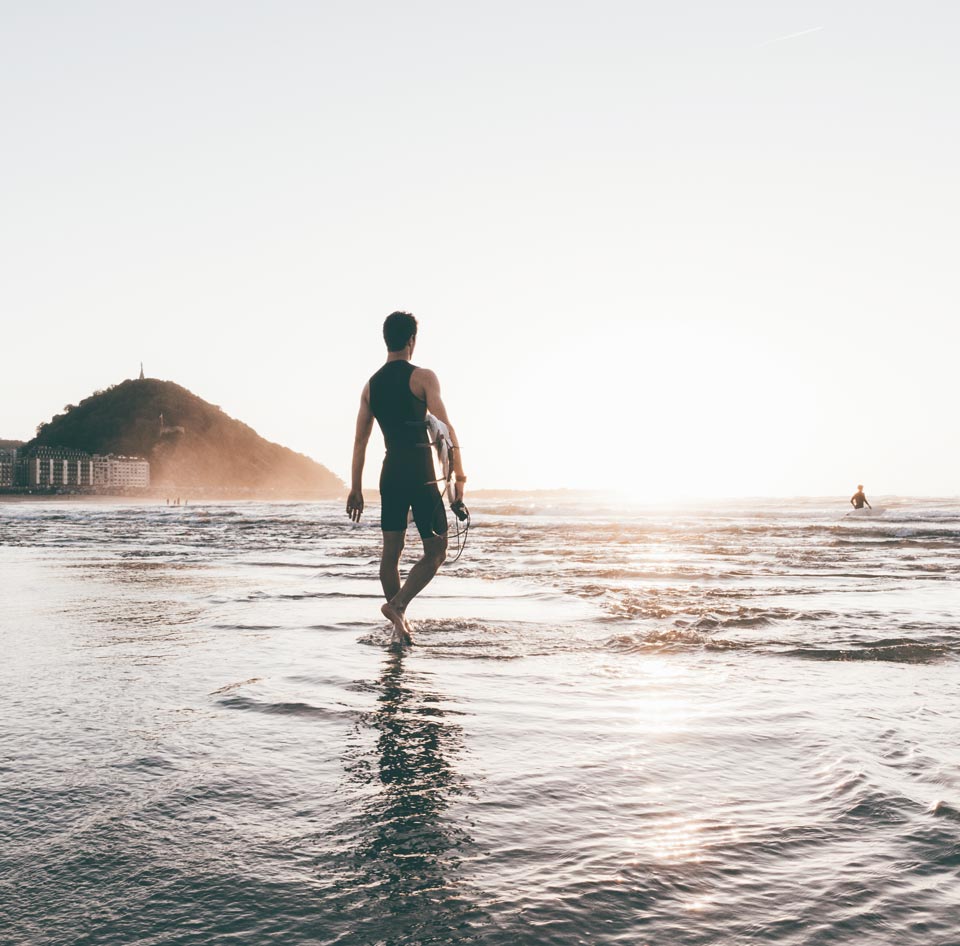 Surfers from all over the world are part of the city's natural landscape.
The
inspiring


city.

Just imagine: this is where Chillida was born. Here are a few of his most significant works and, just a few kilometres away, there is a museum that exhibits his life's work. However, there is much more: Oteiza, Balenciaga, San Telmo Museum, Zinemaldia film festival, the Donostiara Choir. San Sebastian is lush and cultivated, a land nurtured by influences from all over the world, but which also has its own identity and the oldest language in Europe, Basque. It has a delicate fragrance of culture.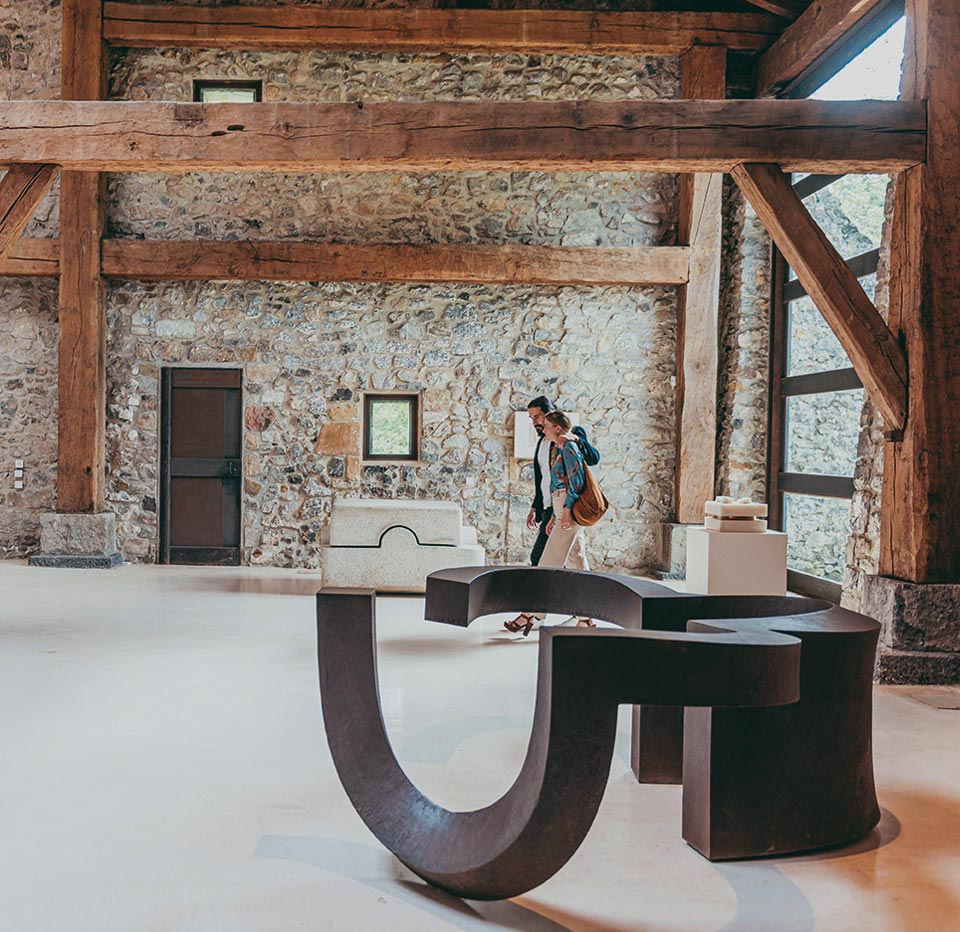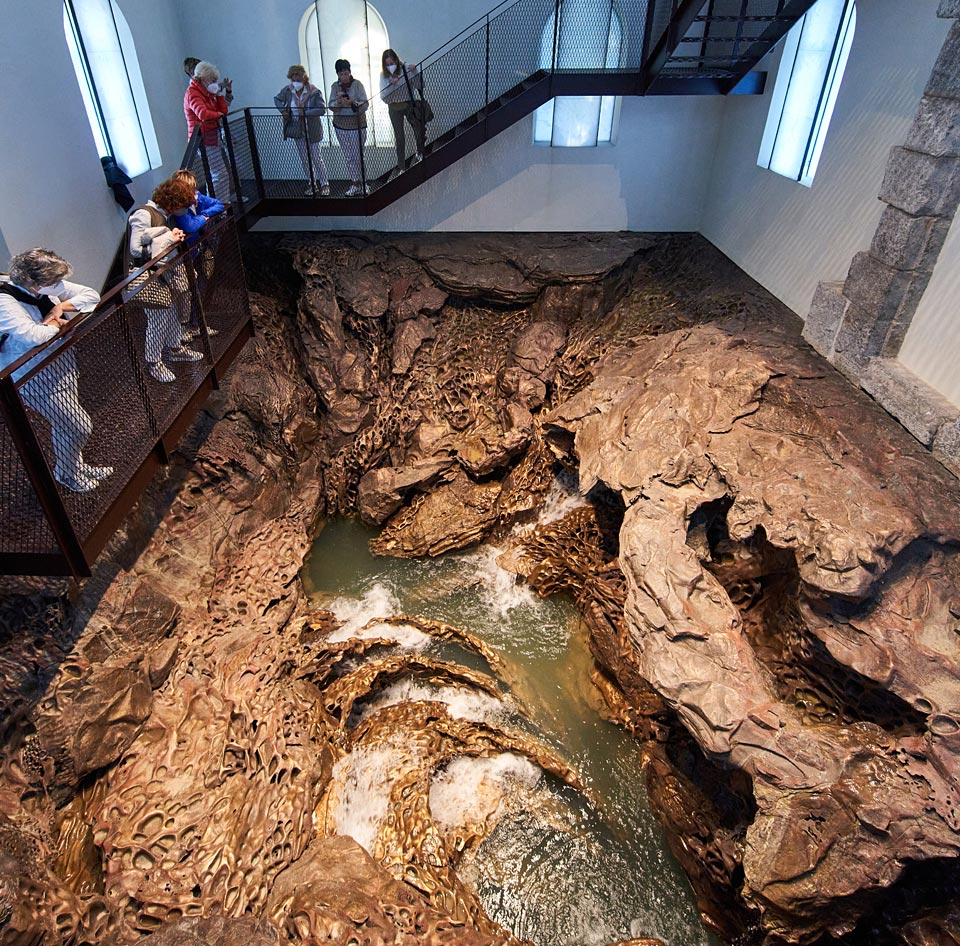 San Sebastián is also a spectacular open-air museum where you can see sculptures such as Empty Construction by Jorge Oteiza, or the Hondalea installation, the work of Cristina Iglesias located in the lighthouse on Santa Clara Island through which water flows, reminiscent of sea currents. Or Chillida Leku, the museum that covers the life and several of the most significant works of the San Sebastian sculptor Eduardo Chillida. And very close, in Getaria, the Balenciaga Museum, dedicated to the great fashion designer born in this town.
The
savoury


city.

Some cities can be seen and others, like San Sebastian, can be savoured: you taste them little by little to appreciate the subtleties, so that the textures, colours, aromas and sensations remain in your mouth and in your memory forever. Whether in tapas bars, in cider houses or in the largest concentration of Michelinstar restaurants in the world, this city elaborates thousands of gastronomic delights every single day. We have selected some of the best. Emotion is served.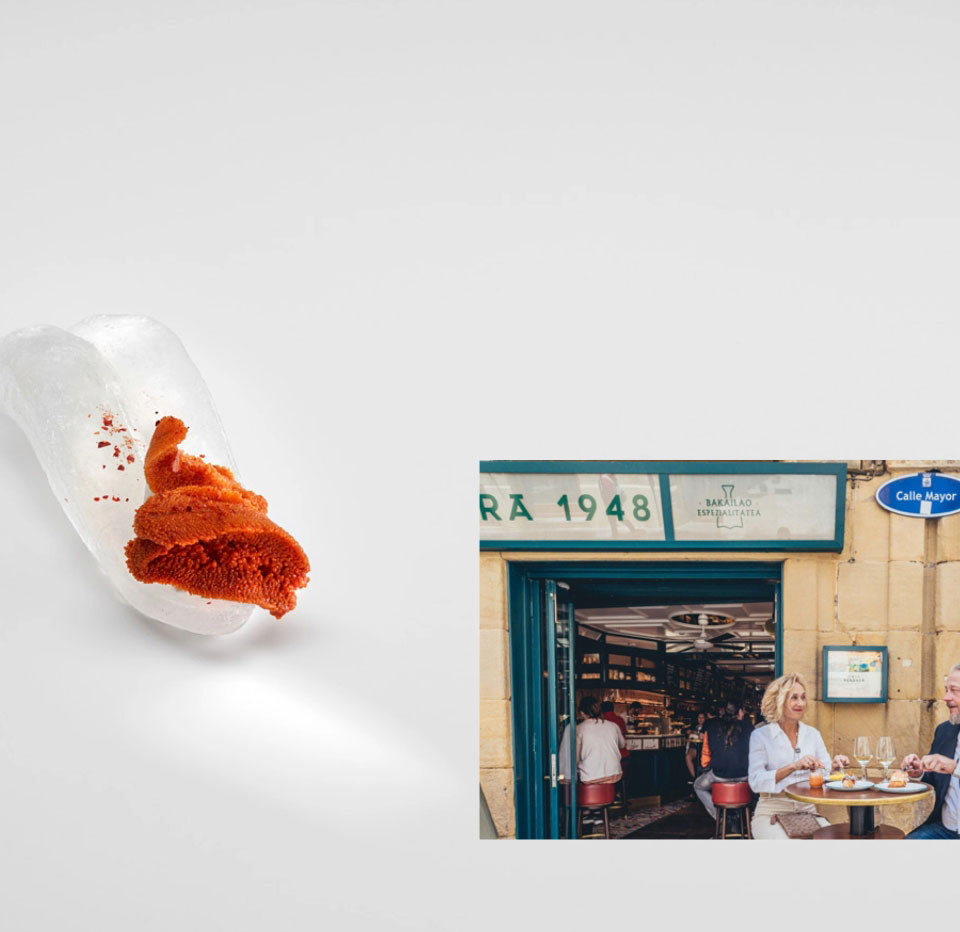 San Sebastián is a city to savour in tapas bars or Michelin-star restaurants. An incredible fare full of flavour and subtleties.
The
homely


city.

The watchtowers that crown Mount Urgull offer spectacular views of the island and the bay.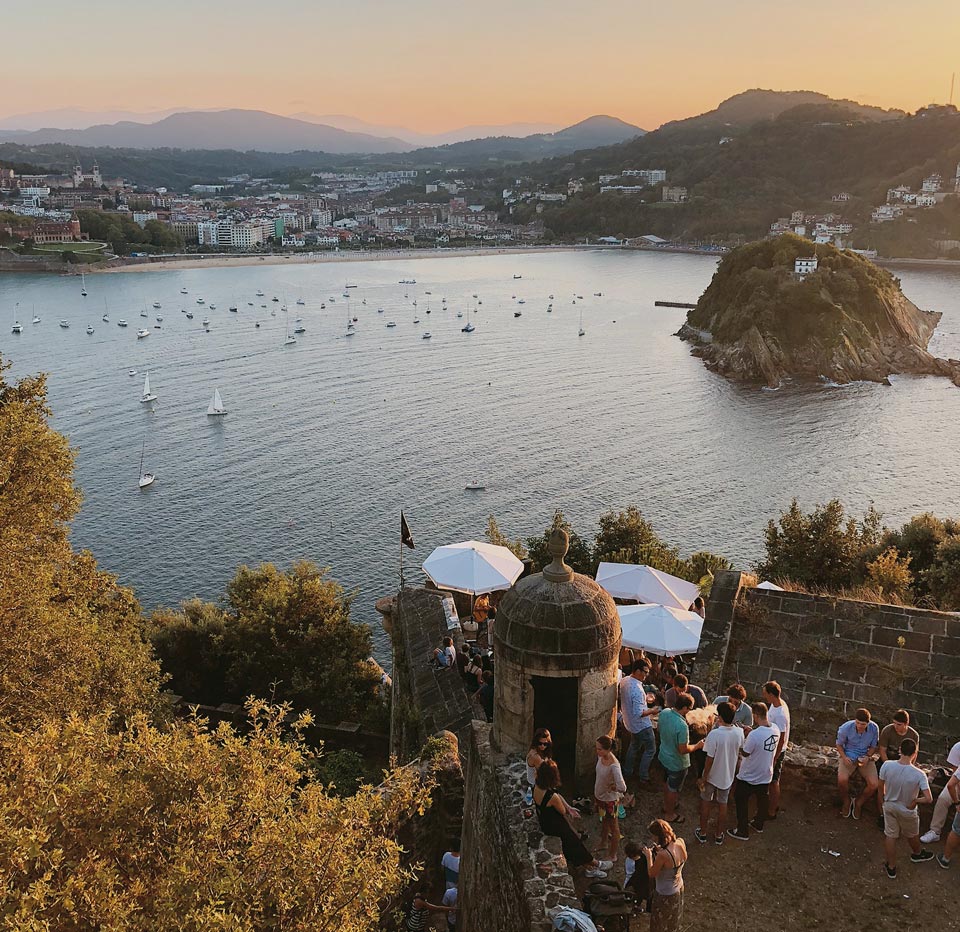 It might be because it's a small city. Or maybe it's the Basque character - reserved but dependable and generous. The fact is that we like to share what we have and what we are with people who sincerely wish to get to know us. Come with us to authentic places that only those who live here really know. Please, make yourself at home. Feel like you are from San Sebastian and enjoy yourself as if you were one of us. Welcome, Ongi Etorri.