Retail outlets in San Sebastián are still a magnet for exclusivity enthusiasts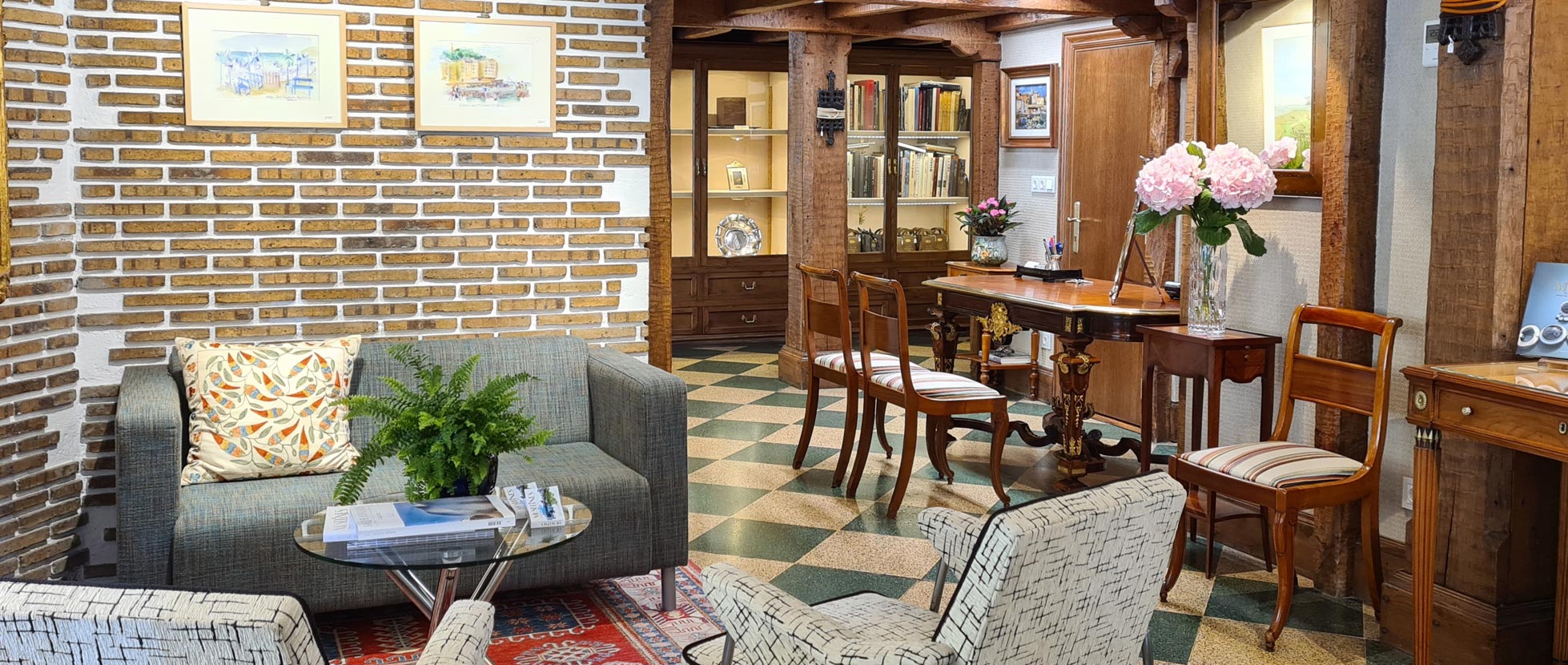 Welcome to San Sebastián, the jewel of the Basque coast, which captivates visitors with its unique charm and vigorous gastronomic scene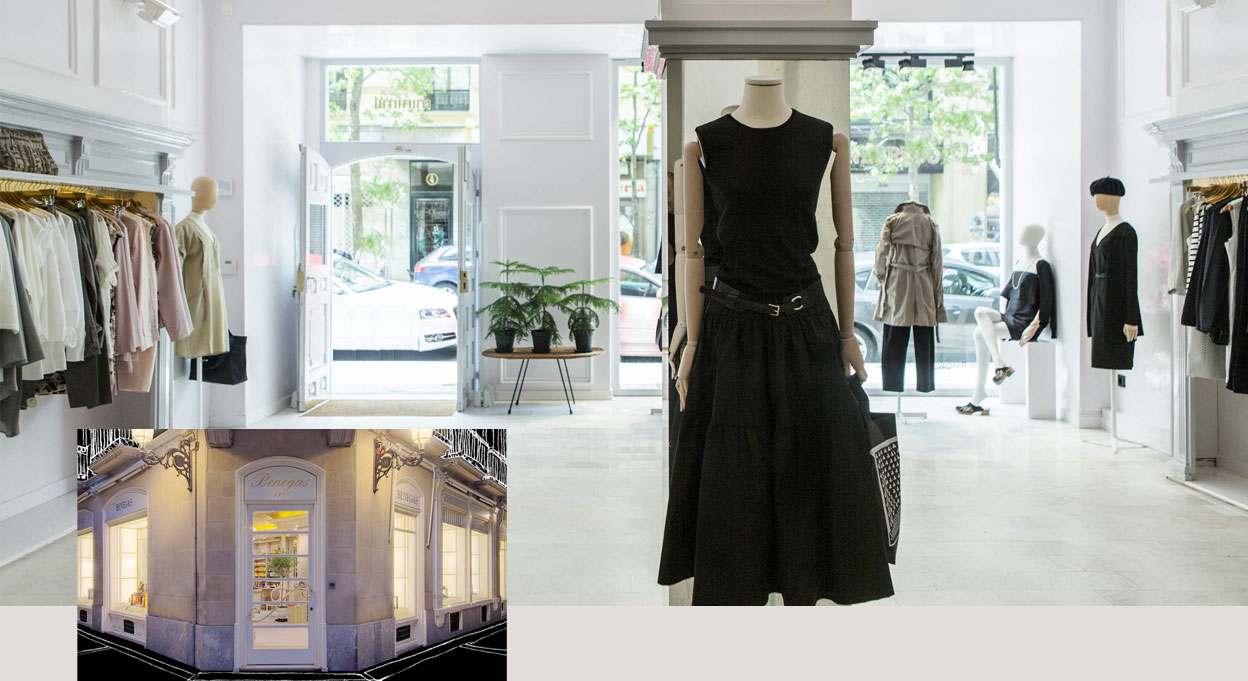 Not only is it famous, however, for natural beauty and delicious food, but also for its top-quality shops which draw in the city's visitors from all around the world. In this article we'll be telling you some of the reasons why shopping in San Sebastián is a genuinely special experience, and why this city is a must-go destination for those who love high-quality tasteful goods.
Elegance on every corner: San Sebastián oozes elegance, from its historical architecture to its modern boutiques. Strolling along the streets is like diving into a fashion catalogue, with shopfronts displaying the latest trends by international designers, and the style and savoir-faire of Basque creators and designers.
Local retailers and authenticity: The essence of retail in San Sebastián lies in its focus on genuine local products. Some of the city's boutiques and shops are proud to showcase genuine designs and an in-house style reflecting abundant tradition and Basque culture. An array of artisan craft and jewels, gastronomy, sport, fashion and decor. This gives the most demanding buyers, looking for something different, the chance to take a little piece of San Sebastián away with them in the form of an exclusive, genuine item.

Some of our must-haves:

Leading world brands: If you're fond of luxury goods, San Sebastián will delight you with a range of shops offering items from the world's most highly acclaimed producers. Fashion, accessories and jewellery - here you will find all you need to stock a wardrobe fit for a style icon, in the purest Donostia style at all times.
Exclusive shopping experiences: San Sebastián not only offers high-quality goods, but also exceptional shopping experiences. Some boutiques provide up-close-and-personal services, style advisory and unique add-ons to make every purchase memorable. Here we recommend those we appreciate the most.
Gourmet markets/delicatessens: Gourmet foodies will find a range of paradises in San Sebastián. The local markets have an exquisite selection of fresh produce, cheese, wine and other delicacies, perfect to take home as luxury souvenirs.
Attention to detail: Premium retail in San Sebastián means meticulous attention to detail. Each component, from presentation of the products to the shop scenario, is painstakingly designed to provide a sophisticated shopping experience.
In a word, San Sebastián is much more than a conventional tourist destination. It is a place where the exclusive and attention to detail combine with tradition, where elegance and good taste go hand in hand to create a unique shopping experience. If you're a shopping victim looking for a getaway that combines a splendid backdrop and top-quality retail, look no further: San Sebastián awaits you with open arms. Get ready for an unforgettable shopping experience!
San Sebastián, the Premium destination is growing!

Donostia's tourist attraction has helped to strengthen the range of products and services aimed at the most successful travellers.

San Sebastian, once again recognised as the number one in the world

San Sebastian is the epicentre of luxury travel and gastronomy.

Retail outlets in San Sebastián are still a magnet for exclusivity enthusiasts

Welcome to San Sebastián, the jewel of the Basque coast, which captivates visitors with its unique charm and vigorous gastronomic scene.

Exclusive Experiences at Zinemaldia: Discover the Nooks and Crannies that Delight the Stars in San Sebastián

Zinemaldia, that magic festival assembling artistes and filmgoers from all over the world in the beautiful city of San Sebastián, is about to start up once again.

Rekondo Restaurant

San Sebastián has one of the world's best wineries: Restaurante Rekondo. Check it out.

Don't you know what a TXAKOLINDEGI is?

If you love wine and good food... you're going to love these.

Hidden corner of San Sebastian

There is a hidden corner that all the citizens of San Sebastian know, but not all who visits gets to discover it.

The most spectacular apartments for your holidays in San Sebastián

They appear in the best rankings for their privileged locations, spectacular views...

The Belle Époque returns to San Sebastián. 1st of July

One more year horse racing returns to the San Sebastian Hippodrome. The summer season opens on July first with the most festive day.

Yoga in a forest surrounded by art

You cannot ask for more: a yoga class in the middle of nature, surrounded by forest and works of art by Eduardo Chillida.